NEW PRODUCT
Subscription Boxes
I will now be offering subscription boxes. They will be filled with amazing goodies. We will have a home decor box, fashion box and some more along the way. Can't wait for you to sign up and receive your first one.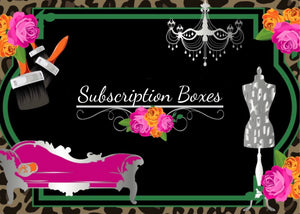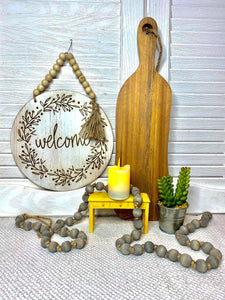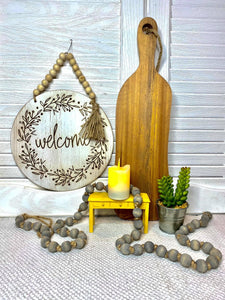 Home Box Subscription
This little vignette can be used in so many ways. Be sure and Join the private Facebook group Latte's Homies for videos on tips and tricks how to s...
Shop Fashion & Home Decor